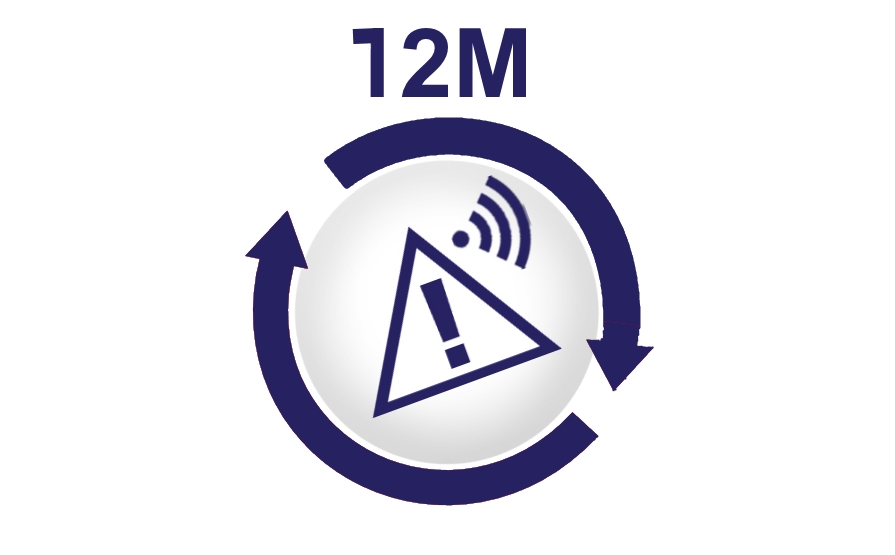 £ 26.99
Peugeot Alert Zone 12 Month Subscription
Peugeot's Alert Zone database is updated each month: this subscription entitles you to 12 downloads during the period of one year. You receive an email informing you of the availability of each new update. The database covers 15 countries in Europe (please refer to the list in the detailed description).

In compliance with the new regulations, the data that is available for France ensures that you are alerted when you enter a danger zone.

Please note: if your navigation system contains the coordinates for permanent radar (speed) traps in France, these coordinates will be replaced by the danger zones after installation of this file.
Add to basket